We Know Why You Golf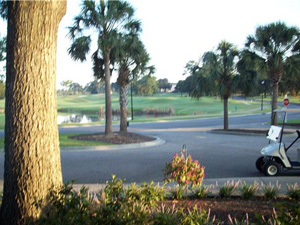 You have been waiting for this all year long. The sun is warm, a light breeze is blowing in off the ocean, and the golf course is stretched out in front of you. If this sounds like a scene out of a dream, then The Valley at Eastport Golf Club is a dream come true. Each year we play host to some of Myrtle Beach's most successful golf tournaments and corporate outings. A day on the course may be just the thing you've been looking for to strengthen your company's mindset or to raise funds for your organization. Start planning today by completing the form to contact our professional staff.
Our Services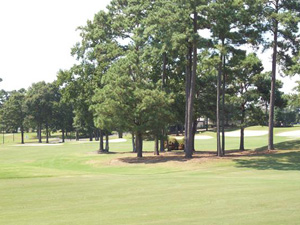 We've got just what your group need to enjoy the ultimate golf experience. And our challenging hole layouts will make your experience at The Valley at Eastport Golf Club one you will never forget.
Following are just a few of the reasons why you should hold your next event at The Valley at Eastport and why it is such a popular choice for tournaments & outings:
We will help you organize and market your event
Convenient location, easily accessible
Friendly, service oriented staff
Excellent course conditions
Fully stocked Golf Shop
A dining room and bar
Affordable price packaging
The Perfect Wrap-up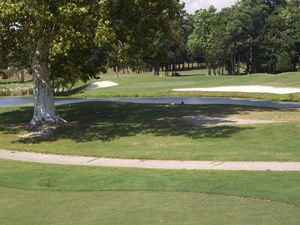 If you are looking for a place to hold your next golf outing, corporate event, or some other large event, let The Valley at Eastport host it in style. Our buffet options are sure to meet the needs of any event, and our service will make it an enjoyable experience for all your guests.
The Restaurant and Bar at The Valley at Eastport Golf Club is the perfect place to relive the day's events. Whether you came out on top or not, playing a round of golf is enough to build a healthy appetite. Let your guests choose from the scrumptious selections on our catering menu. We offer a number of course favorites and a wide assortment of beverage options to help everyone cool down.
At The Valley at Eastport our guests' experience is our number priority. Every year brings both large and small groups to our facility, and for each we deliver our best. Please complete the form below to contact our staff and begin planning today.